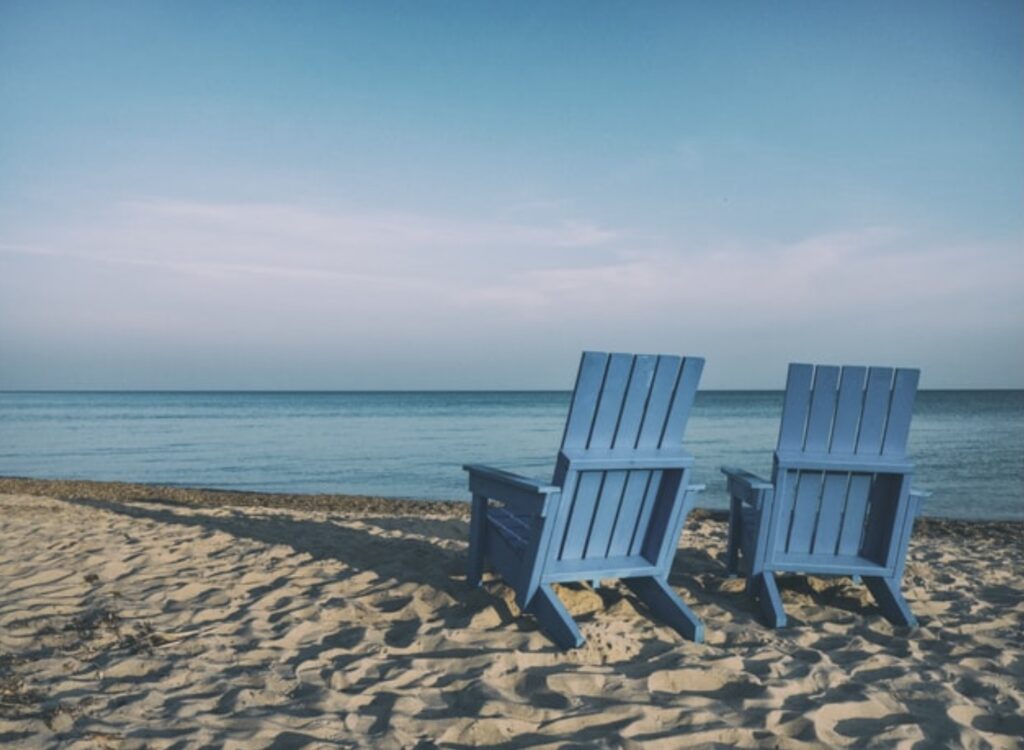 When most people think about retiring, they often consider two factors: saving enough money for retirement and determining the right time. However, you will also want to start thinking about where you will settle. All of your savings won't be worth much until you've figured out what your accommodations will be.
The world is yours to explore when you retire. Without a 9-5 job in the office, you aren't tied down to any spot. But now is the perfect time to ask yourself: if you could live anywhere, where would it be?
However, there are several factors to consider that will impact where it is best to retire. Victor Rigoni III notes that all of these factors will impact how much you will need to save up for retirement.
In this post, we will share the top tips for deciding where you want to retire. This way, you can explore all the options and make the decision that's right for you!
Should You Move in Retirement?
First, we should address that retiring doesn't mean you need to move. In fact, moving for the sake of moving could end up doing undue harm to both your finances and emotional well-being.
If you currently live in a town you love, own a mortgage-free house, and are surrounded by family and friends, then a move may not be the right choice for you. You may end up spending too much on housing, pay more taxes, and not have the people and things you love most.
For those who desperately want to live out their retirement fantasies away from their hometown, moving will be worth it. But don't make any hasty decisions. You should only move once you know that you can live a financially stable and healthy life wherever you choose to go.
You don't need to move immediately. So take some time to weigh the pros and cons and go when you're confident in your decision. The key is to start thinking about this decision years in advance of your last workday. The last thing you need is stress once you've stopped working.
What to Look for in a Retirement Location
Do you want to leave your hometown and put down roots elsewhere? It's time to start your research! According to expert Victor Rigoni III, here are the top factors you should consider before you choose where you should live for retirement.
In addition to figuring out how retirement and health insurance works in your destination, also consider the quality of health care. Rural areas may not offer the quality of doctors and treatment you want in your later years. Even if this isn't a pressing issue now, it will be eventually.
Most people want to age in their own homes, and you may be one of them. But with hospital closures at an all-time high, staying home may not be feasible if health care is too far away. So staying near your doctors may be the safest route to go depending on where you are looking to move.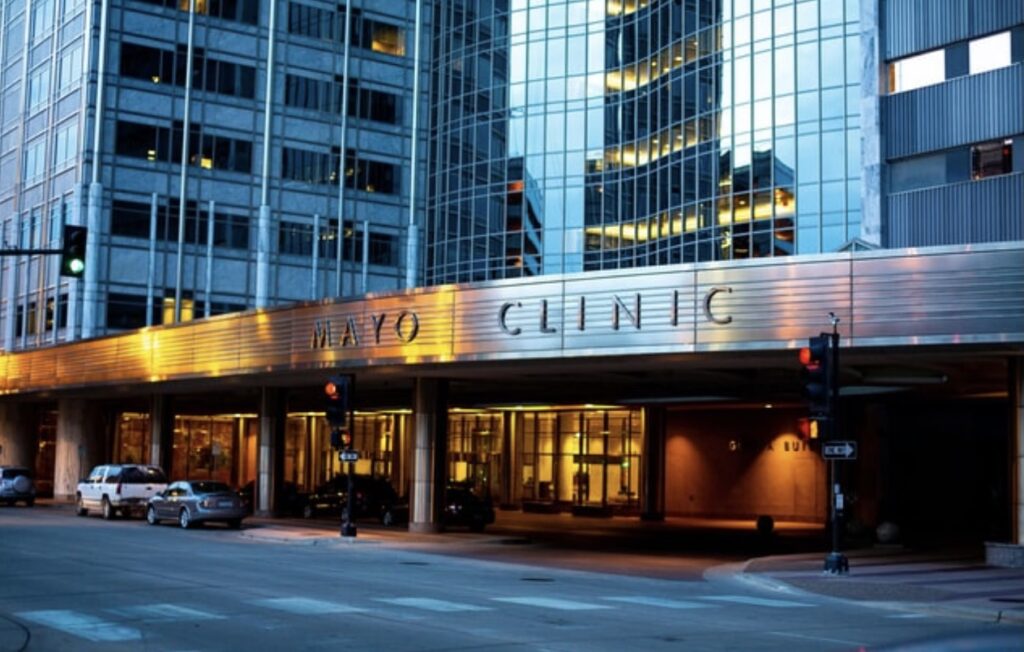 Taxes
Each city, state, and country will have a completely different system of taxes. For example, some states will not tax any of your income in retirement (if they have income taxes at all!). However, make sure that you are financially prepared to pay up if you are moving to a state or country with higher taxes.
For some, their future financial plans depend on living the rest of their lives in the house they have already paid off. If this is something you've factored into your financials, then moving may not be right. The housing market may be more expensive in your ideal destination.
Consider that you will need to sell your home. You may even need to pay for an apartment or hotel while searching for a house to buy. It may take a while to find the right place to live out your retirement.
If you're looking to move, then chances are that you've already considered that you will be away from family. However, you may also want to consider how that will affect your finances and future health.
The price of flights continues to rise. Certain airports are more expensive to fly to than others. Depending on these prices and how often you want to see family, this may be a large financial burden for both you and your loved ones.
There are many advantages and disadvantages to retiring anywhere, all of which will impact your finances. So, while you might dream of the perfect retirement community or new city you've always wanted to live in, it's best to plan way ahead and consider all the factors that will affect your move.
With these tips for finding the right place to retire, we hope you can live out all your retirement dreams in the best home for you, no matter whether you decide to travel or stay local.